19. März 2011 Mahdi
Ich weiss nicht was ich über den Film sagen soll. Ich kann nicht sagen, dass er scheisse war, er war auch nicht mittelmässig(er war alles andere als Mittelmaß), er war aber auch nicht grossartig und ein Meisterwerk oder was weiss ich, dafür passt zu vieles nicht. Mir sind aber 5 Fragen aufgekommen:
1) Basiert Billy Walsh auf Gaspar Noé oder Gaspar Noé auf Billy Walsh?
2) Nimmt Paz de la Huerta nur Filmrollen an, wo sie ihre Brüste(und die sind wirklich schön…unfassbar wohlgeformt) zeigen darf, oder bekommt sie die Filmrollen weil sie das gerne macht? (Ich tendiere der Form ihrer Brüste und ihrem Schauspieltalent wegen eher zu 2)
3) Am Ende kein Geld mehr für einen Cutter gehabt oder bewusst drauf geschissen?
4) Eher eine Antwort als eine Frage: aber falls sich wer wundert was Gery Keszler abseits des Life Ball macht….er ist in Tokio.
5) Wollte Kanye nur eine Zusammenfassung des Films bieten oder wollte er den Film samplen für sein Video?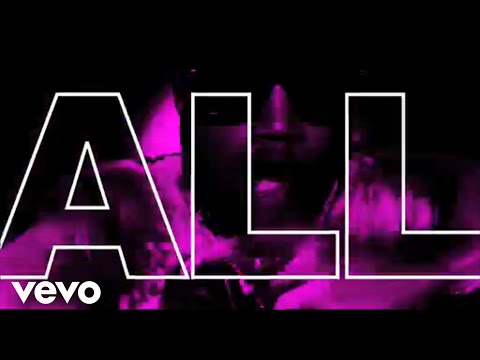 addendum 1) das ist auch eher das Tokio, das ich von Erzählungen von meinem Onkel kenne, der 7 Jahre dort war.
Tags: Enter the Void, Gartenbaukino, Gaspar Noé
2 Reaktionen zu "Enter The Void"
weissbrot
Am 19. März 2011 um 14:08 Uhr

brainfuck.. wär die richtige bezeichnung für noé´s neues werk.. sehr sehr flashiger film

druck
Am 8. April 2011 um 23:18 Uhr

sehr sehr guter film. den fötus und die befruchtungsszene kann man verzeihen… insgesamt, hut ab noe.
Einen Kommentar schreiben