9. Oktober 2010 Mahdi
Edit: Aus aktuellem Anlass und einem grossen Mangel an Bildung…gibts ja nicht, dass in einem Raum mit knapp 40 Leuten nur einer den Big L/Jay-Z Freestyle kennt. DAS GIBTS JA NICHT!!!! Heast, ist ja alles leiwand was ihr hörts, aber das oida…that's the real shit…
In grosser Vorfreude auf Samstag, wo mit Bobbito wahrscheinlich einer der 5-10 legendärsten und wichtigsten NY DJs nach Wien kommt, ein bissi zum aufwärmen ein paar mittlerweile legendäre Freestyle Sessions mit Big L und Jay-Z in der Stretch Armstrong&Bobbito Show.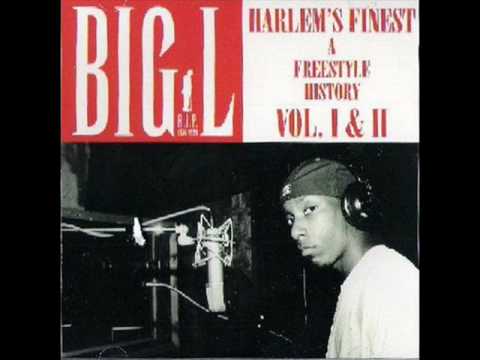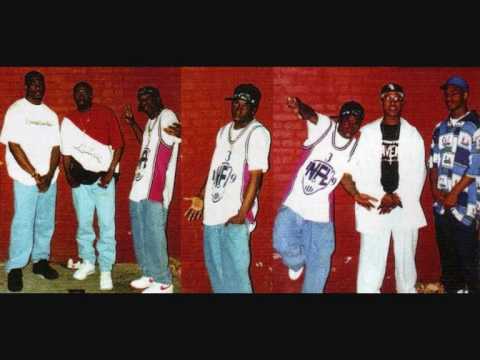 Tags: Big L, Bobbito Garcia, Cam, Children of the Corn, Jay-Z, Ma$e, RUN VIE
Eine Reaktion zu "Big L & Jay-Z Stretch and Bobbito Sessions"
acid kalle
Am 7. Oktober 2009 um 13:19 Uhr

oh shit! bobbito!
Einen Kommentar schreiben