15. Januar 2011 Mahdi
Premo shout-outs our boy Brenk. To the Superproducer from Berlin: Premo knows Brenk mo'fucker, but he doesn't know your lame ass, because you are irrelevant, just some local act. Biaaaatch!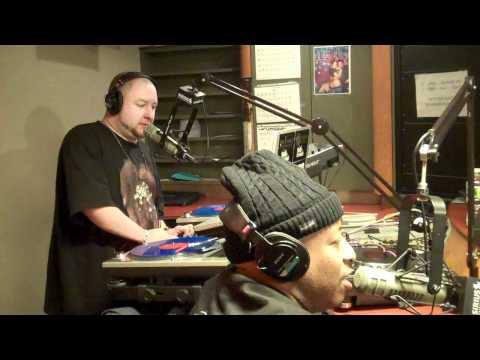 Tags: brenk, cacestpassecommeca, internationally known, premo
Eine Reaktion zu "I'm late for my piano lessons"
stellan
Am 18. Januar 2011 um 18:49 Uhr

yeah immer weiter so brenk!freue mich schon auf das beat battle in duisburg alta!
Einen Kommentar schreiben