16. August 2009 Mahdi
Da C-Murder, der Bruder von Master P(er heisst C-Murder cause he see murder…was auch immer) Lebenslang ins Gefängnis kommt, weil er einen Fan erschossen hat, Throwback throw it out Sunday Special mit TRU, der alten Partie um Master P, C-Murder und Silkk the Shokker.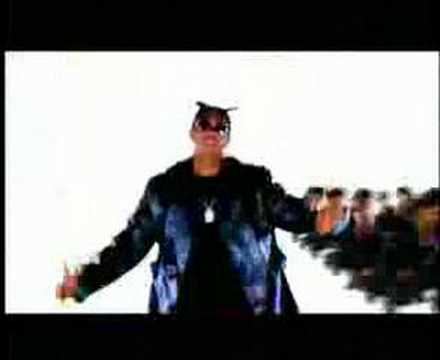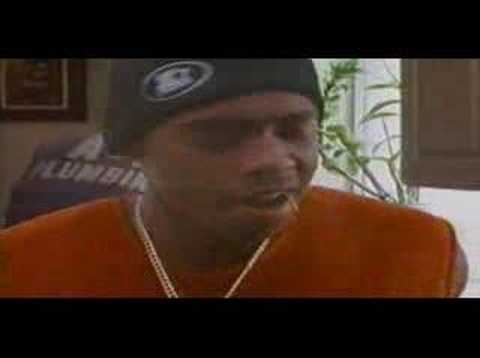 Falls jemand wissen will was aus No Limit und Master P passiert ist, hit the jump..
Tags: c-murder, master p, NFL, no limit, ricky williams, Throwback Sunday, Tru
Kategorie
Video
|
0 Kommentar »