16. August 2009 Mahdi
Da C-Murder, der Bruder von Master P(er heisst C-Murder cause he see murder…was auch immer) Lebenslang ins Gefängnis kommt, weil er einen Fan erschossen hat, Throwback throw it out Sunday Special mit TRU, der alten Partie um Master P, C-Murder und Silkk the Shokker.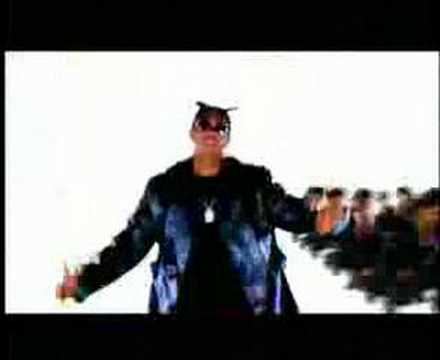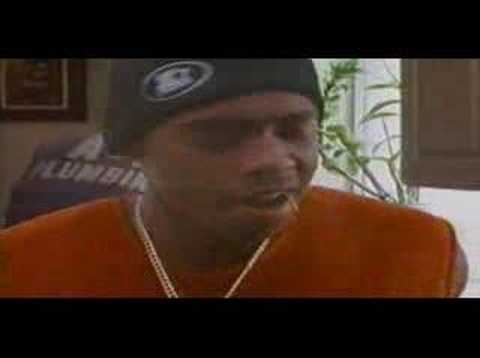 Falls jemand wissen will was aus No Limit und Master P passiert ist, hit the jump..
Mein Lieblingspart aus dem Teil über Ricky Williams dem ersten Signing von No Limit Sports:
Williams was selected as the fifth pick of the 1999 NFL Draft by the New Orleans Saints. Head coach Mike Ditka traded all of the Saints' 1999 draft picks to get Williams, as well as a 1st and 3rd pick the following year. This was the first time one player was the only draft pick of an NFL team. Williams and Ditka posed for the cover of ESPN The Magazine as a bride and a groom with the heading "For Better or for Worse." Rapper Master P's (a.k.a. Percy Miller's) organization "No Limit Sports" negotiated his contract, which was largely incentive-laden in exchange for an $8M-plus signing bonus with salary incentives worth a range of $11 million to $68 million should he hit all of his incentives, with most of them requiring higher than top-level production to attain. The contract was criticized by legions of people, both sports agents and writers, who realized that Williams' position entitled him to much more in guaranteed money. Williams later fired "No Limit Sports" and made Leigh Steinberg his agent. Ditka was later fired for the team's poor performance, and Williams was traded after 3 seasons to the Miami Dolphins on March 8, 2002 for two first-round picks. In 2002, his first season with the Dolphins, he was the NFL's leading rusher with 1,853 yards, a First-team All-Pro and a Pro Bowler.
Williams galt als einer der talentiertesten Spieler seit Jahren und der Deal hat ihm quasi die Karriere zerstört um es kurz zu machen.
Tags: c-murder, master p, NFL, no limit, ricky williams, Throwback Sunday, Tru
Einen Kommentar schreiben