4. Februar 2011 Brenk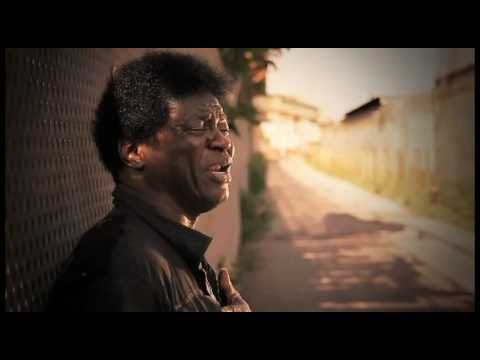 thats wassup!
Tags: charles bradley, real fuccin music, the world is goin up in flames
Kategorie
Allgemein
|
2 Kommentare »
3. Februar 2011 Feux
Munich based producer tom2k just released his debut beattape 'beats2k' via his crew ALLEZ BESTIMMT DIE MÄUZE. The 26 track collection includes tunes from the last 1,5 years and is available for free download! So grab it while you can.
You can follow tom2k via SoundCloud, Twitter or facebook. Also check for updates on the Boiler where he's playing regular sessions alongside crew members Jay Scarlett, Bartellow, Larkin/Sky and guests. Munich in the building, brrrap!
Downloads
|
0 Kommentar »
Nächste Einträge »