30. April 2011 Feux
In knapp zwei Wochen is es soweit. Royal Eclectic presents LeftO (Brownswood) mit local support von Trishes (Fm4/Tribe Vibes) und Majestic Mood (Groove Merchants Radio).
"Bein' affiliated with (a.o.) Blue Note Records, Brownswood, K7 Records, Stones Throw, Jazzy Sport and Appletree Records, Lefto has been rockin' the Eastern hemisphere from London to Tokyo via New York City, Los Angeles and San Francisco. As a dj, producer, radio-programmer ànd organiser, this cat smells dopeness from miles away. He plays crowds like an eclectic puppetmaster, without boundaries nor mercy. His sets take you on a rollercoaster-ride through everything based on dope beats and kick-ass vibes; from reggae, dubstep and hiphop, to broken beats, funk, soul, deephouse and bossa. All kinds of undergroundclassics are blended with tomorrow's fresh, future sound. This deadly combo is mixed and juggled at high pace, hardly giving you a chance to catch a breath. Watch your head 'cause the roof's comin' off!"
hier gehts zum Facebook Event
Tags: Lefto, Majestic Mood, market, trishes, vienna
Kategorie
MP3s
|
0 Kommentar »
27. April 2011 Feux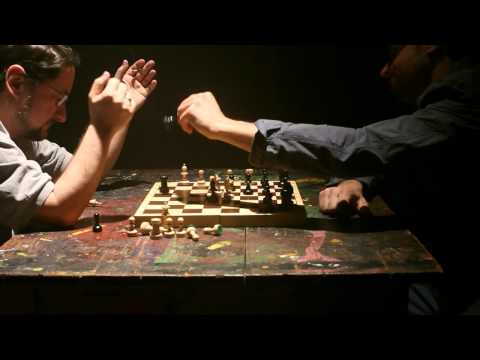 Album "Grotesk" ab 7.Mai draussn. Texta immer nu im Haus. So schauts aus.
Tags: Driving me wild, texta, Video
Kategorie
Video
|
2 Kommentare »
25. April 2011 Buzz
bibio - light sleep - irgendwie genau mein song heute!
Hier das Album Snippet!
More infos on WARP
Tags: Bibio, Mind Bokeh
Kategorie
Allgemein
|
0 Kommentar »
23. April 2011 Brenk
DAAAAAMN!!!
Tags: Damian Marley, fiiirreee, nah mean, Nas
Kategorie
Allgemein
|
1 Kommentar »
22. April 2011 Feux
Track: Hinterland Schwiegarapper
Album: Voixsmusik
Label: Tontraeger Records
Lyrics: Sam & Akinyemi
Beat: Kalifornia Kurt
Cuts: Abillity
Chef Voixsmusikant: Dokta GC
Videoproduktion: LASGAFAS FILMPRODUKTION
www.lasgafas.at
Regie: Luzi Katamay, Christian Dietl
Kamera, Licht: Christian Dietl
Tags: Hinterland, Schwiegarapper, voixmusik
Kategorie
Video
|
0 Kommentar »
22. April 2011 Aro
Kategorie
Allgemein
|
1 Kommentar »
21. April 2011 Mahdi
Indeed, return of the mack…nach ihrem grossen Love the 80ies Album. Phonté >>>> Your favorite crooner
Tags: Phonte, Return of the Mack, Zo!
Kategorie
Allgemein
|
0 Kommentar »
21. April 2011 Manuva
Michael Kiwanuka - Tell Me A Tale by Stayloose
das ist wohl einer der besten songs seit langer zeit… diese bläsersätze und groovechanges sind unglaublich. der sommer hat begonnen.
Kategorie
Allgemein
|
3 Kommentare »
20. April 2011 Manuva
Мишка is proud to announce our newest release in collaboration with Ohio born rapper Stalley. His album Lincoln Way Nights: Intelligent Trunk Music is available below as a free download for all to enjoy as much as we have for the past few months.
yep, der stalley….
Ski Beatz - S.T.A.L.L.E.Y. (feat. Stalley) from Creative Control on Vimeo.
Kategorie
Allgemein
|
0 Kommentar »
19. April 2011 Mahdi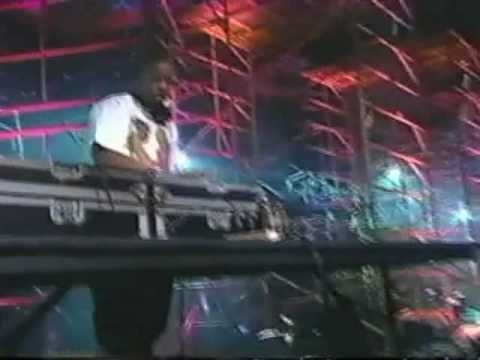 R.I.P. GURU…
Tags: Gangstarr, Jay Leno, RIP GURU
Kategorie
Allgemein
|
1 Kommentar »
« Vorherige Einträge