28. August 2010 Mahdi
Anscheinend ist bei den Hip Hops fotografieren der neue Shit. Von D-Nice, der damit sein Geld verdient bis eh schon wissen…und ja, Jeru the Damaja ist auch ein Fotograf mittlerweile. Hier sein Profil bei Model Mayhem. Finde D-Nice am besten von allen, aber ja, gute Sache von Jeru, weil Platten kauf eh keiner und Live war er nie der Reisser, wobei… "I do this for me, and not the paper, strictly, 100%"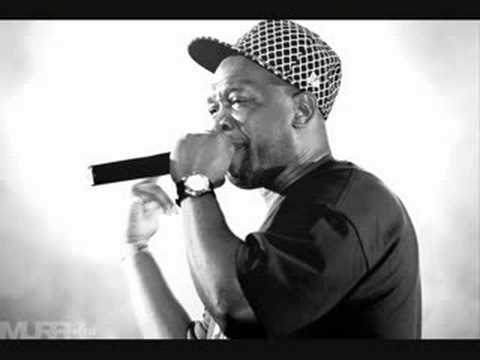 Tags: Fotografie, Jeru the Damaja
Kategorie
Fotografie
|
1 Kommentar »
3. März 2009 Mahdi
Ich finde, dass Livin Proof von Group Home die grösste Beatverschwendung aller Zeiten war. Mal abgesehen von Fred Durstmüller von Limp Bizkit, waren Melachi und Lil Dap die so ziemlich wacksten Musiker, mit denen Premo wohl je zusammen gearbeitet hat und ich schliesse da Christina Aguilera ein, weil man kann die Frau mögen oder eben eher nicht, wackness kann man ihr nicht vorwerfen.
Viel schlimmer war die Undankbarkeit der beiden, die ihren Erfolg sich selbst zuschrieben, was auch ein Grund war, dass sie die Gangstarr Foundation verliessen. Ich habe das Album früher(ca. 97-2000) beinahe jede Woche gehört, aber wenn ich jetzt Supastar höre und Melachi beim rappen, oder wie er auf dem unteren Beat mit "Yeah, you know what I'm sayin', no time to be playin' cause these niggas be delayin' " oder "It's a wonderful world, a world of wonder, I thunder and thunder, I won't go under"  kommt, was so ziemlich so cool ist wie "Spensum" oder "You know what I'm sprayin' ",  kommen mir echt die Tränen, weil ich mir dann immer nur vorstelle, was Big L, Biggie, Jigga, Nas oder sonstwer, sogar Jeru, Ludacris oder Christina Aguilera mit dem Beat gemacht hätten. Pure P erwähnt hier in seinem Blog, wie er sich gefreut hat, dass Kids Group Home hören. Ich weigere mich das Album zu hören, es geht einfach nicht. Das ist wie wenn man einem 80 jährigen Opa der einen 30er fährt, einen Ferrari California gibt und mir einen Skoda Fabia. Das war die Hochblüte von Premo, das war genau die Zeit, wo jeder Beat von ihm ein Classic war und die Jungs machen dann sowas draus. Verdammt…
Als Bonustrack ein besserer MC, aber leider genauso ein undankbarer Hundesohn und Live wahrscheinlich einer der 5 wacksten MCs ever(Nein Jeru, deine Wien Auftritte, vor allem damals 1997, wo Spax und Mirko und die beiden schwindligen Buam aus Tirol und sonst alle besser performt haben als du, haben wir noch immer nicht vergessen) auf einem weiteren viel zu guten Beat.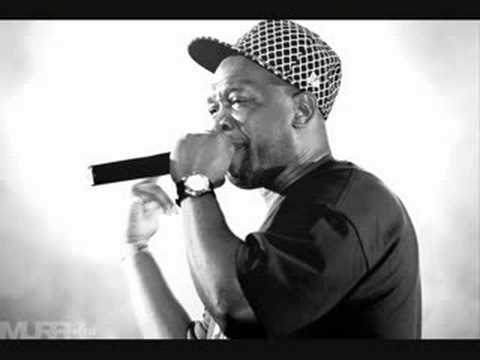 Tags: group Home, Jeru the Damaja, premo, Rant, total chaos, True Hip Hop Stories, True Story, Verschwendung
Kategorie
Allgemein
|
12 Kommentare »