24. September 2010 Mahdi
Ein wenig zu spät…..
Auch wenn er anscheinend ein ziemlicher Trottel zu sein scheint, keine Tribe Texte auswendig kann(was angeblich zu einer Selbstmordwelle unter Backpackern und Okayplayer Internet postern geführt hat, die ihn jahrelang promotet haben und er ihnen dann das Herz brach, weil er zugab eher Spice 1 statt Phife als Vorbild zu haben) und den Sinn und Zweck eines Executive Producers nicht zu verstehen scheint und seine Fans halbwegs peinlich sind(siehe Selbstmordwelle)….verdammt, die Nummer ist gross! Und dann noch ein Neptunes Beat!!!!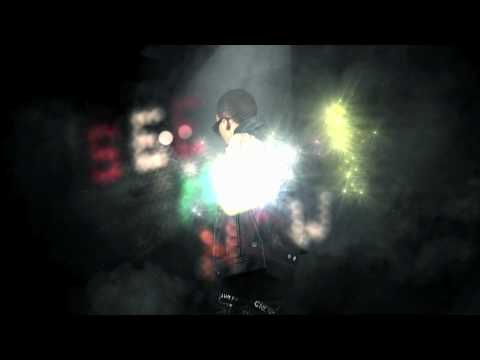 Tags: Lasers, Lupe Fiasco, Neptunes
Kategorie
Video
|
0 Kommentar »
15. Februar 2010 Mahdi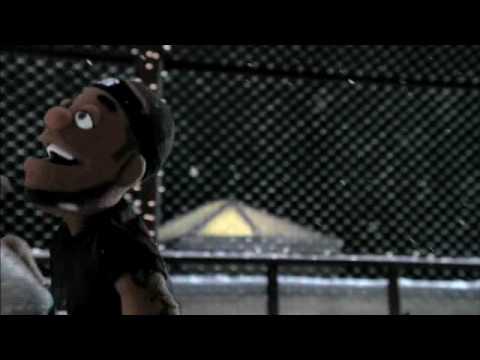 KRS als Santa, Lupe als Blitzen? Warum nicht. The game is over, the game is over, biddibaba!
Tags: Kobe, krs one, LeBron, Lupe Fiasco, nike
Kategorie
Video
|
0 Kommentar »