16. März 2009 BNCKD
new stuff from melting pot music!
old school veteran defcon & jazzanova´s sygaire created a kickin oriental stilo b-boy anthem!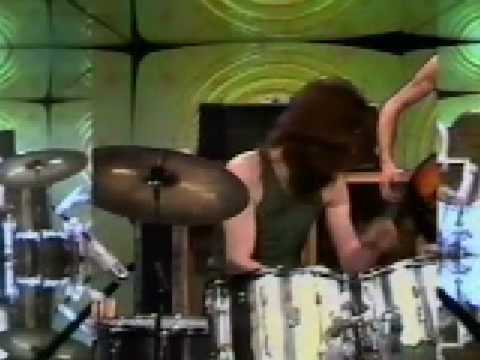 Tags: defcon, mpm, sygaire, yigitler
Kategorie
MP3s
|
0 Kommentar »
15. Februar 2009 Buzz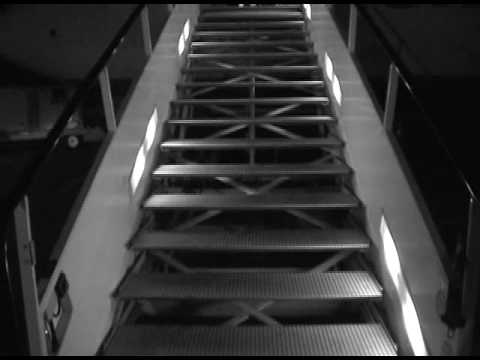 Dope short film for Suff Daddy´s "Late Night Suff" by Dj Miruski
Direkt von da MPM Site
Tags: Miles Bonny, mpm, suff daddy
Kategorie
Allgemein
|
1 Kommentar »
23. Januar 2009 BNCKD
Melting Pot Music recently mailed us this little preview..
amsterdam based producer umatic mixed up Lefties Soul Connection´s "Skimming The Skum"
and jay´s american gangster  with a raw funk attitude!
"amsterdam gangster" is no typical myspace mash up, the sound is brilliant and the tunes are fully arranged!
two of the songs are available for download at the mpm site and at hhv.de you can order the12inch!
klik the pics below!
Tags: american gangster, amsterdam gangster, Jay-Z, lefties soul connection, meltin pot music, mpm, skimming the skum, umatic
Kategorie
MP3s
,
Mixes
|
2 Kommentare »
Nächste Einträge »