28. Oktober 2012 Mahdi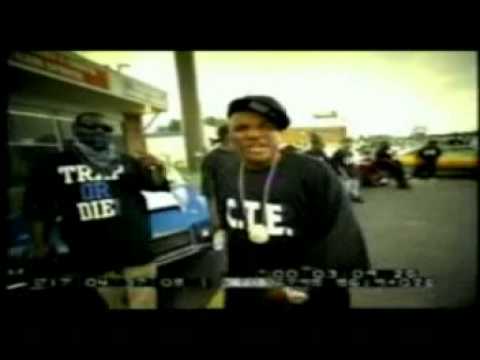 Kendrick und The Art of Peer Pressure geben mir einen Grund die Nummer von Jeezy zu posten…als ob man das brauchen würde..
Tags: GKMC, Kendrick Lamar, Trap or Die, Young Jeezy
Kategorie
Allgemein
|
0 Kommentar »
26. März 2010 Mahdi
Hat Terry Richardson ein anderes Hip Hop Video auch schon gedreht? Keine Ahnung, aber das hat er gemacht für Jeezy und Belvedere Vodka. Vom Most Improved Rapper der letzten 2 Jahre.
Tags: Terry Richardson, Video, Young Jeezy
Kategorie
Video
|
0 Kommentar »
19. Januar 2009 Mahdi
Da es morgen so weit ist, hier das Shirt:
Hier der Live-Freestyle auf dem Beat von President Carter(zerstört wirklich alles und jeden "My president is black, in fact he is half white, so even in a racist's mind he is half right, if you got a racist mind, it's alright, my president is black but his house is all white")
alles bei nahright.com gefunden
Tags: Jay-Z, Nas, Obama, Politik, Young Jeezy
Kategorie
Allgemein
,
Politics
,
Video
|
3 Kommentare »