13. Juli 2010 Feux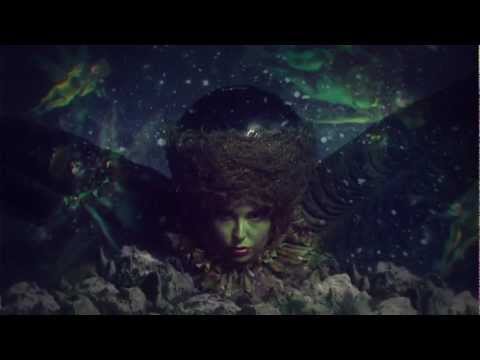 A second cut from his self-proclaimed "space opera" Cosmogramma, MmmHmm features renowned bassist Thundercat (Sa-Ra Collective, Erykah Badu, Suicidal Tendencies), who contributes vocals and bass to the track and stars in the video. Directed by Special Problems and commissioned by Warp Films.
Tags: flying lotus, mmhmm
2 Reaktionen zu "Flying Lotus – MMMHMM"
Manuva
Am 14. Juli 2010 um 07:46 Uhr

meisterwerk. musikalisch sowie das video.

Aro
Am 14. Juli 2010 um 14:07 Uhr

…kann ich nur zustimmen!
Einen Kommentar schreiben