29. März 2010 Supercity
It has been a while since Supercity came up with its last release, but now it's about time to present to you an 18 track strong album by Supercity member, producer and Vienna based beataddict Szenario. Alongside producers like Dorian Concept, DJ Buzz, Brenk, The Clonious and many more, he is part of a big and strong generation of beatmakers straight out of Austria´s capitol.
Szenario: This is my story… or part of it!
Dreaming in Public is a trip into the mind of Vienna based producer Szenario, where Mozart meets Lynch, John Cage shares macrobiotic food with Sun Ra & Giant Grasshoppers chase after Giulietta Masina.
The LP contains 18 tracks… or some people might say, movie scenes. After his first instrumental LP Sidestreets (Supercity, 2006) Szenario lifted his very own way of storytelling onto the next level.
This 18 Track Album is available as a free download and at every digital store world wide!
Please spread the word an let everyone know!
zShare - DOWNLOAD: Szenario - Dreaming In Public
mediafire - DL: Szenario - Dreamin In Public
Listen to Szenario - Dreaming In Public:
A Priori
In The Studio
Glycerine Gum
After Sundown
History
Flight Call
Next Episode
Shadow
Listen
Drinking Wine
Existence
Blind
Temple Smoke
Third Coming
Going Down
Human Being
Life
The End
Szenario - Going Down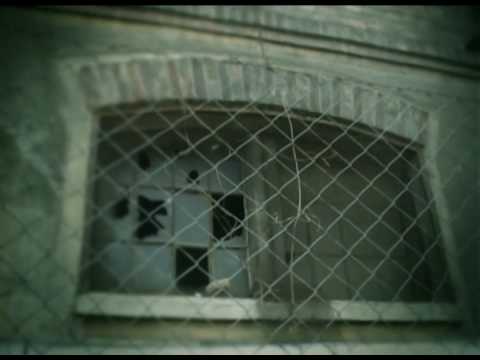 Directed by Szenario

BUY:
Einen Kommentar schreiben