13. Mai 2009 Manuva
from here…
… to fame.
Tags: a-trak, dj, dmc, dvd, Trailer, Video
Kategorie
Video
|
0 Kommentar »
4. Juli 2008 Manuva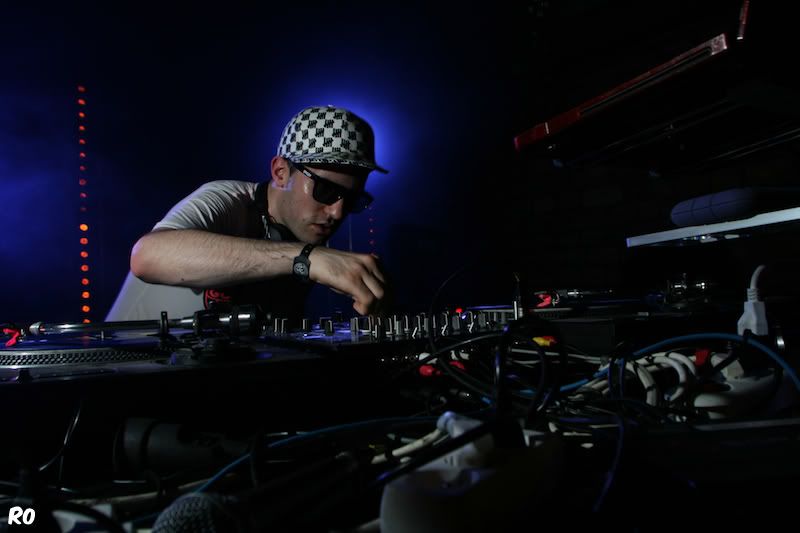 Tracklist :

Chromeo- 'Fancy Footwork' (Crookers Remix)
Treasure Fingers- 'Cross The dancefloor' (Lifelike Remix) (Fools Gold)
Fred Falke- 'Sanctuary' (Work it Baby)
Count & Sinden- 'Beeper' (A-Trak remix) (Domino)
Laidback Luke & A-Trak- 'Shake It Down'
Boys Noize- 'Oh!' (A-Trak remix) (BNR)
Manice- 'This Is Acid' (Boys Noize Edit) (Trax)
Four Colour Zack- 'Elox FCZ' (Fools Gold)
Diplo- 'Fired From Work'
Kanye West- 'Stronger' (A-Trak Remix) (Def Jam)
Sammy Bananas- 'All The Girls'
Surkin- 'Kid Gloves' (A-Trak Edit) (Institubes)
Nachos Lovers- 'Acid Life' (Fools Gold)
A-Trak Live @ Glastonbury 2008
via, via gesehen und gehört bei der vice-party in graz beim spring8. war für mich einer der höhepunkte des festivals.
MP3s
,
Mixes
,
Party
|
0 Kommentar »