2. April 2012 Mahdi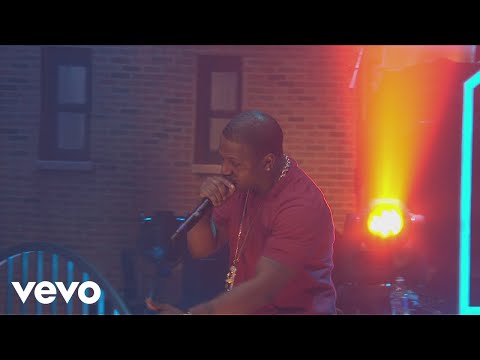 1) Ich habe noch immer die Hoffnung, dass irgendwer aus meiner erweiterten/näheren Umgebung zu SXSW eingeladen wird und ich mir über ihn irgendwas checke, aber wenn nicht, egal, muss wohl irgendwann sein wenn da lauter solche Events sind. Glaub nicht dass es irgendein besseres Festival irgendwo sonst gibt oder jemals geben wird.
2) Ist eventuell nicht der beste Auftritt der Welt, aber ich würde viel dafür geben, wenn NaS und AZ endlich ein Collabo Album machen würden und dann auf Tour gehen würden. Kommt vielleicht 15 Jahre zu spät und es gab schon WTT aber das würde endlich das Firm Album vergessen machen und es gibt wahrscheinlich keine 2 MCs die auf Tracks so gut harmonieren wie die beiden.
Video
|
0 Kommentar »
3. August 2009 Mahdi
Wahrscheinlich die Folge mit dem besten Soundtrack. Washington's go to wifey, you know how that go…
http://www.dailymotion.com/videox1cagr
TV
,
Video
|
0 Kommentar »
10. Juli 2008 Manuva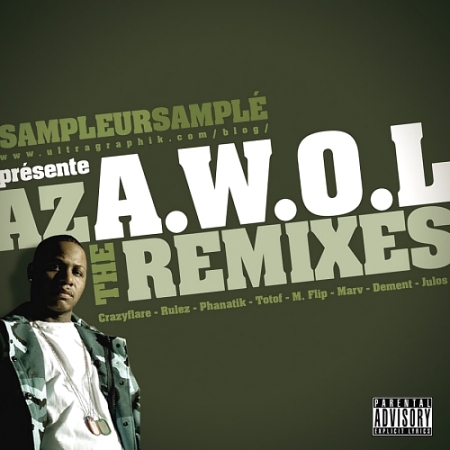 auf sampleur-samplé schau ich eigntlich regelmässig vorbei. jetzt gibt es dort einen AZ-remix-mp3- sampler, der in zusammenarbeit mit dem seitenbetreiber und produzenten aus dem forum entstanden ist. keep on diggin…

Sampleur-samplé and the members of its forum are proud to present their first remix album.
Some beatmakers of the boards produced remixes to AZ's album A.W.O.L, from the talented but underrated Brooklyn-born rapper.
After a long spell of deliberations about the track listing, here comes the time to release the final project.
You'll find 13 tracks on this remix album, plus 4 bonus tracks that didn't make the cut for the album but were close to stand again!
MP3s
|
1 Kommentar »