18. Oktober 2010 Feux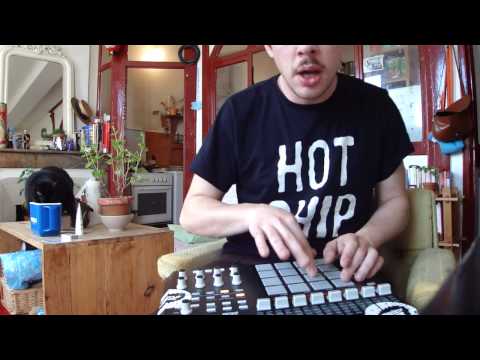 Good old friend Fulgeance is dropping his third EP "Glamoure" on Musique Large and it's the last step before his first full lengh album.
The EP will be available on October 18 for an exclusive Boomkat digital release and on October 25 on vinyl and digital format via Boomkat, Itunes, Rush Hour and all the good dealers all around the world!
Tags: FULGEANCE, glamour eo
Kategorie
MP3s
|
1 Kommentar »
24. Februar 2009 Feux
U wanna play with fulgeance's mpc? klick.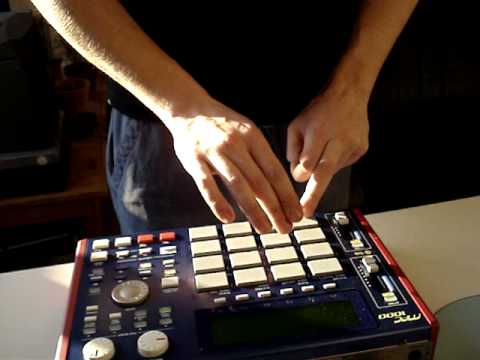 Tags: FULGEANCE, MPC 2022 XL
Kategorie
Video
|
1 Kommentar »