14. August 2011 Mahdi
J*DaVey…J*DaVey…einige Leute aus meiner näheren Umgebung meinen ja, dass wir perfekt zusammen passen würden(also Briana und ich). Sie wäre aber auf jeden Fall ein Grund nach LA zu ziehen, da wir beim grossen heutigen Thema Ciudad de los Angeles und Umzug wären…
Etwas älteres Video…Raincheck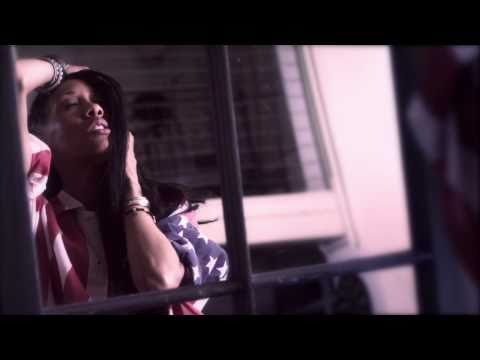 Neues Video, etwas mehr Richtung…ja eh wissen..Quicksand..beides grosse Nummern..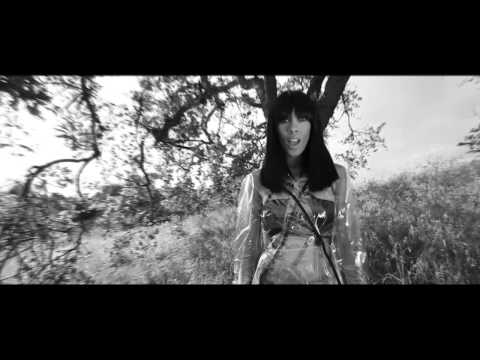 Tags: City of Angels, J*DaVeY
Kategorie
Video
|
0 Kommentar »
6. April 2010 Manuva
mal zwei videos für einen guten start in die woche: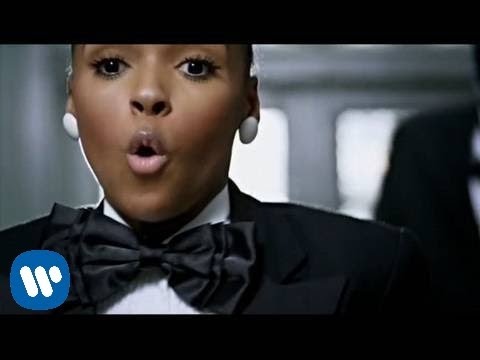 J*DaVeY "Outta the Window" from SOCKETUMi Iam on Vimeo.
j*davey macht mich fertig…
Tags: J*DaVeY, Janelle Monae, Video
Kategorie
Video
|
3 Kommentare »
14. März 2010 Mahdi
Grosse Frau, grosses Video, beim zweiten Mal hören grosse Nummer..
Tags: J*DaVeY
Kategorie
Video
|
2 Kommentare »