15. Februar 2010 Mahdi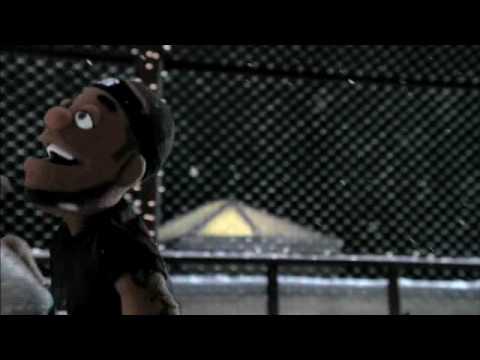 KRS als Santa, Lupe als Blitzen? Warum nicht. The game is over, the game is over, biddibaba!
Tags: Kobe, krs one, LeBron, Lupe Fiasco, nike
Kategorie
Video
|
0 Kommentar »
31. Juli 2009 Aro
Nike SB commercial "Today was a Good Day" mit Kobe,  Koston…und Mountain  …schönes Ding!
Tags: Ice Cube, Kobe, Koston, Nike SB, P.Rot, Today was a Good Day
Kategorie
Allgemein
|
8 Kommentare »