15. August 2011 Brenk
wohohoooooo!!!
Tags: bad lucc, daz, kurupt, soopafly, stickin to the script, wc, west west
Kategorie
Allgemein
|
0 Kommentar »
16. April 2010 Brenk
Neues kurupt album!Aber leider eine der bestn nummern…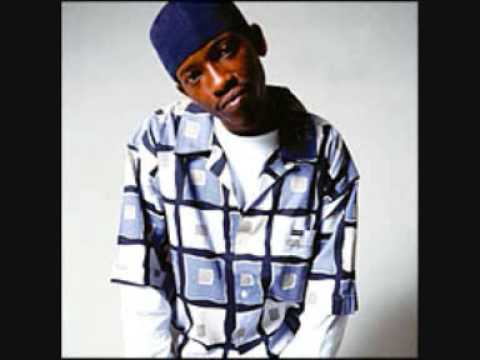 Wc textet da amal locker 5 1/2 minuten ohne hook oder sonstiges…
Werd jetzt ab und an west news posten da des hier sowieso fast alle verschlafn wenn die west boys mit HEAT kommen..WEST FEST NEFEW!
Tags: Cali, kurupt, wc, west fest
Kategorie
Allgemein
|
2 Kommentare »
20. September 2009 Brenk
steppin on these bustas in my blue chucc taylors
Tags: cc, free tray deee, kurupt, west coast
Kategorie
Allgemein
|
0 Kommentar »