18. Februar 2009 Prokobeats
Some of my favourite Scratch Videos, great Stuff. Nicht alles ganz so neu, still dope.
Ned Hoddings  (Ricci Rucker, Toadstyle, Mike Boogie, Excess) + D-Styles performen den Excess Song Lally live auf der Bastard Language Tour - expanding the artform.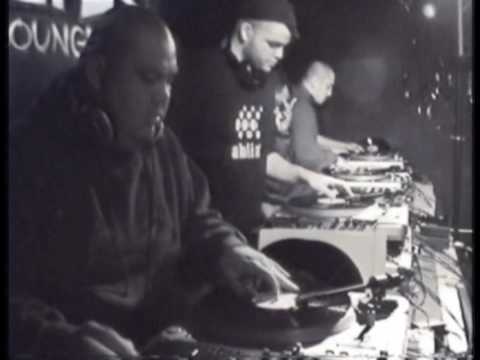 D-Styles lässt den 2-fachen DMC World Champion ziemlich alt aussehent - classic electro cutting von 2001
Toadstyle & Excess - Toad ist der Styler schlechthin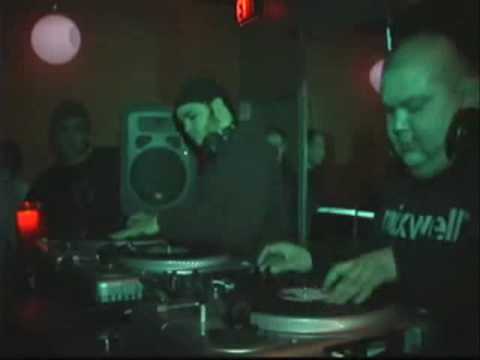 Und meiner Meinung nach der Weltbeste (sorry Q-Bert): Ricci Rucker cuttin' it up fresh at the Namm 2009 (Soundqualität is naja, aber wer sich mit scratchen auskennt, weiß was abgeht!!)
So, genug generdet…
Tags: Ned hoddings, Ricci Rucker, Scratching
Kategorie
Allgemein
,
Video
|
2 Kommentare »
28. Oktober 2008 Prokobeats
Allen nicht scratch-affinen Leuten hier dürfte Ricci Rucker aka Nicks aka Aliosity aka Ruckazoid wohl eher kein Begriff sein.
Kurzzusammenfassung: einer der weltbesten Scratcher, eine D-Styles Forum Legende und auch ein verdammt guter Producer.
Hier der Beweis: Ein Rap-Remix Album, dass er vor ca. 2 Jahren produziert hat. Definitely worth the listen!
Hier geht's zu den restlichen 3 Parts: http://www.youtube.com/watch?v=y8MPY1q9qj8&feature=related
Tags: Ricci Rucker, Ruckazoid
Kategorie
Allgemein
|
0 Kommentar »