19. November 2009 BNCKD
TLM presents Mayer Hawthorne live in concert!
Mayer Hawthorne is the new school soul sensation - his debut-, heart-shaped record short while ago is already a classic! The multi-instrumentalist and singer takes the Motown assembly-line production model and eliminates nearly every element but himself - it´s not just throwback music, it´s a revival all about progression! "I think Mayer is the only artist in the history of the label that I've signed after hearing only two songs," says Peanut Butter Wolf. "Sometimes, you just know it's the right thing to do." Therefore, his debut album "A Strange Arrangement" was just released, as well as the video for the hit-single "Green Eyed Love", and now he's ready to explode the Roxy!
SUPPORT BY ELLA & LUIS FIGUEROA (The Loud Minority)
TICKETS: 10.-eur VVK (Wien Xtra) 13.-eur AK
ROXY: Operngasse/Faulmangasse
START: 23.00h
und hier noch ein intressantes interview mit dem symphatischen jungen herrn: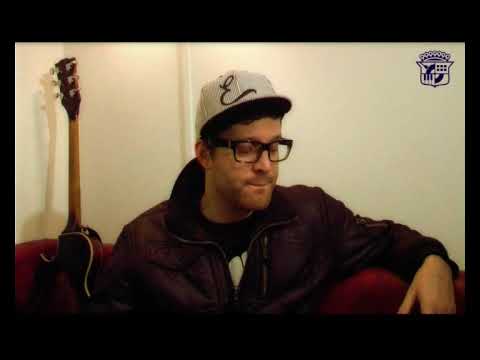 Tags: mayer hawthorne, roxy, The Loud Minority
Kategorie
Live
|
2 Kommentare »
29. November 2008 Manuva

TLM special @ Roxy with DJ QUESTLOVE (Okayplayer/Philadelphia)!
?uestlove needs no introduction. He´s the heartbeat of Philly´s most influential & legendary hip-hop band, The Roots. Beyond that, this Grammy award winning musician worked with everyone from D´Angelo to Common, Jay-Z to Justin Timberlake, Erykah Badu and countless other artists, most recently with soul-legend Al Green on his new album. Backed by a massive record collection, he loves to DJ. ?uestlove is the modern day major of soul music, when he gets behind the decks, be sure he´ll rock that spot! We´re happy to have him back at Roxy!
und ein interview von letzter woche:

Ahjaa - Questlove Interview from Ahjaa Blogmag on Vimeo.
Tags: ?uestlove, roxy, The Loud Minority
Kategorie
Party
|
0 Kommentar »