4. April 2010 Mahdi
Glaub die Nummer hat gestern gewonnen.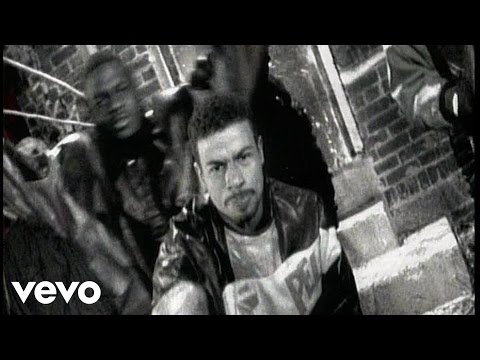 Tags: 20 years of Hip Hop, AG, Just clap your hands to the beatbox, showbiz, Soul Clap, Throwback Sunday
Kategorie
Video
|
1 Kommentar »
27. November 2008 Supercity
nächsten montag soll´s endlich in den läden stehn, es gab einige delays, an den wir leider nichts ausrichten konnten.
aber halb so wild. wer´s noch nicht gehört hat das gute stück, begebe sich zb auf die release seite und höre es sich an


promo feedback gibts auch schon und das hab ich gleich mal am anfang hingepostet, danach nochmal das wunderbare sleeve von dust!
der alte pressequargel steht auf der hauptpage und bei den releases, das ersparen wir euch an dieser stelle.
also auschecken, durchlesen, hören und supporten!
Tyler Askew (My Favorite Things/NYC)
"Sunshine delivers more quality music from Vienna-based Waxolutionists, proving that hip-hop is, indeed, an international game. Dorian Concept and DJ Vadim weigh in with solid remixes, but its all about the original for me (respect to Hygher Baby!). It aint where ya from, its where ya at!"
Dai Kurihara (Circulation Rec./Tokyo)
"This is wicked 12″…!!! Great stuff! Thanks a lot!!!"
Kid Sublime (Dopeness Galore/Amsterdam)
"This is dopeness! Another bangin´ 12″!….."
Mad Mats (Raw Fusion/Stockholm)
"What can I say, The Waxolutionists got that feel for those dirty beats I just love. The sound of Vienna have never been more soulful and raw."
Tags: dust, hygher baby, showbiz, waxolutionists, waxos
Kategorie
Allgemein
,
Supercity
|
3 Kommentare »