5. September 2010 Mahdi
1. New York Rap war wirklich wirklich leiwand und hat alles gekillt zwischen 1993-1999. Das waren die Jahre, wo Premo mehr oder weniger einen Sound schuf und Biggie, Nas, Jay-Z, Black Moon, Mobb Deep, woas was I alle Classics rausgebracht haben. Genau in dieser Zeit waren auch die Knicks wirklich gut(auch wenn Big L sagt "I'm from New York and never been a fan of the Knicks"). Ab 2000 ging es mit den Knicks bergab und genauso mit Rap aus New York. Zufall? Ich weiss nur, dass ich sogar heute noch lieber Oakley, Starks und Mason bei den Knicks hätte, als Amare oder sonst wem.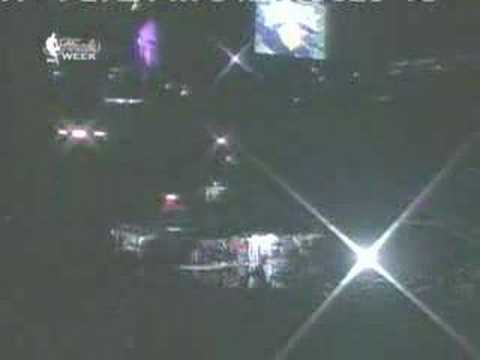 2. Ich schwörs euch Kinder, es gab auch vor Dilla Rap. Wirklich!
3. Rap heads vs Buttheads…it ain't hard to tell! Props an DJ 5Ter Ton der sich als erster brav an die Jahreszahl gehalten hat  und bis jetzt von allen bei 20 Years of Hip Hop der mit Abstand beste Gast DJ war.
http://www.dailymotion.com/videox2qcyj
Tags: Illmatic, It ain't hard to tell, Knicks, Nas, NY State of Mind, Throwback Sunday
Kategorie
Video
|
0 Kommentar »
« Vorherige Einträge