31. Januar 2009 Feux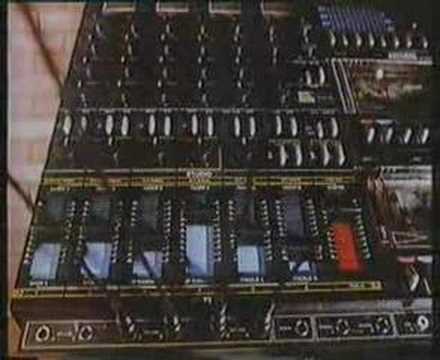 thx to Hub Deezy who digged this one.
+ check out Devon - upcoming producer from Portland.. He played one of his first "Beat Showcases" a few days ago.. here are some snippets.. part1part2 part3 part4 . Expect more to come..
Tags: 1985, amstrad home studio, hi-fi
2 Reaktionen zu "It's a Hifi - It's a Studio!"
apfelzapfel
Am 2. Februar 2009 um 17:24 Uhr

It´s a Hifi, it´s a Studio!
Niiiiiicht schlecht …

Karl
Am 1. Mai 2012 um 18:15 Uhr

Ich hab so ein schönes Stück im Keller. Ich würde es hergeben.
Einen Kommentar schreiben