12. Dezember 2010 Feux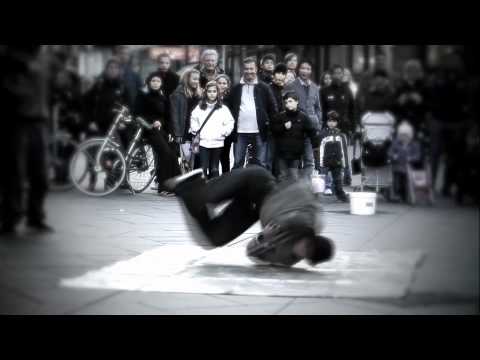 beat & lyrics: mirac
cuts: dj abillity
video: simp
Mirac & The Miracles gibts immer noch als freien Download auf Bandcamp.
Tags: mirac, Miracles, Things can change
2 Reaktionen zu "Mirac & the Miracles - Things can change (Video)"
brrrrenk
Am 12. Dezember 2010 um 17:54 Uhr

Sehr leiwand!!!Vorallem wenn ma bedenkt dasa beat&raps selber zambaut hat….dope

Gefühlszustandsmitteilungsbedürfnis
Am 15. Dezember 2010 um 00:34 Uhr

RESPEKT!
Einen Kommentar schreiben