24. September 2010 Feux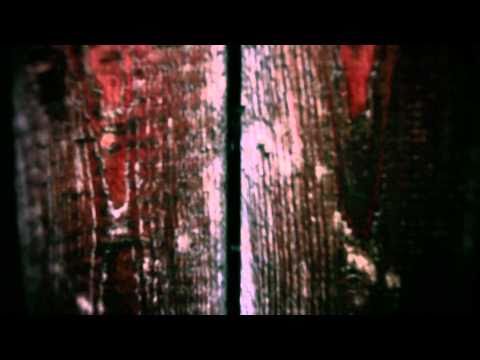 beatvideo… from the album "outoforder." by dusty crates
camera, editing, postproduction & beat by simp
location: vienna
Da kommt beattechnisch wieder was feines auf uns zu… super video!
Exil-Nürnberger Brezenmeister Simp legt bald nach… watch out!
Tags: dusty crates, simp, Synesthesia
2 Reaktionen zu "Simp - Synesthesia (Beatvideo)"
lexoO°
Am 24. September 2010 um 17:12 Uhr

yeah! big upz to mr. simp & the dusty crates family!!!

buzz bundy
Am 27. September 2010 um 10:12 Uhr

WOW, sehr schön!
Einen Kommentar schreiben