24. Mai 2009 Aro
Hammer Blue Magic Remix von Shuko und The Gunna, für alle die's noch nicht kennen!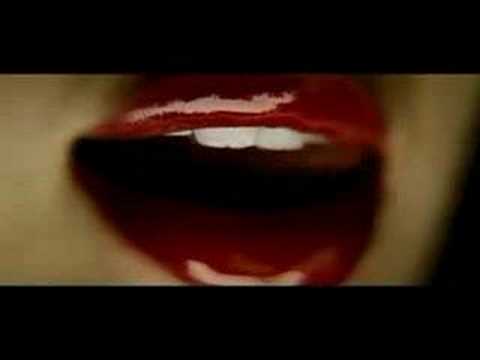 Das komplette Brooklyn Soul / Jay Z & Marvin Gaye Remix Album gibt's hier zum download: www.jayandmarvin.com
Tags: blue magic, brooklyn soul, hustle heart, jayz, marvin gaye, mick boogie, Shuko, The Gunna
2 Reaktionen zu "Jay Z & Marvin Gaye"
Mahdi
Am 24. Mai 2009 um 22:24 Uhr

mit abstand das beste remix album von der american gangster reihe…grosses ding!

chepedaja
Am 25. Mai 2009 um 07:06 Uhr

"Dieses Video ist in deinem Land nicht verfügbar."

Wie könnt ihr das in Stracheland sehen?
Einen Kommentar schreiben