24. Mai 2009 Aro
Hammer Blue Magic Remix von Shuko und The Gunna, für alle die's noch nicht kennen!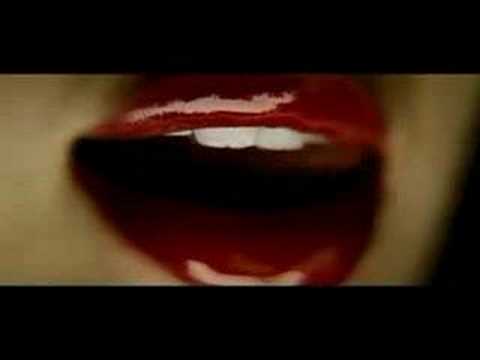 Das komplette Brooklyn Soul / Jay Z & Marvin Gaye Remix Album gibt's hier zum download: www.jayandmarvin.com
Tags: blue magic, brooklyn soul, hustle heart, jayz, marvin gaye, mick boogie, Shuko, The Gunna
Kategorie
Allgemein
|
2 Kommentare »
29. Juli 2008 Mahdi
Ich kam am Abend wieder auf Freeway zu sprechen, der wahrscheinlich beste Rapper nach Shawn Corey bei Roc-A-Fella oder was daraus auch immer wurde. Sein erstes Album war grandios(falls noch jemand in Wien ausser mir das Album hat, bitte melden), hauptsächlich von Just Blaze produziert. Das Zweite war OK, aber nicht ganz so grandios wie das erste.
Ich habe jetzt vorm schlafen gehen endlich das Video zu What We Do gefunden, das überall auf Youtube und sonstwo für Europäer nicht zum anschauen ist. Ziemlich cool, da eher im Stile der 90er, irgendwelche Docks und der CEO im Arbeitergewand. (Video Embedding bei Dailymotion ist aber leider etwas komplizierter als bei Youtube, daher muss man mit dem Link leben).
Und als Bonustrack, The Rocboys in the building….
Tags: freeway, jayz, just blaze, roc-a-fella
Kategorie
Allgemein
,
Video
|
2 Kommentare »
30. Juni 2008 Manuva
woderwall ist ein shureshot, da kann man nichts falsch machen. fantastisch.
UPDATE: trishes weiss mehr dazu…
Live
,
Video
|
6 Kommentare »