24. Mai 2009 Aro
Hammer Blue Magic Remix von Shuko und The Gunna, für alle die's noch nicht kennen!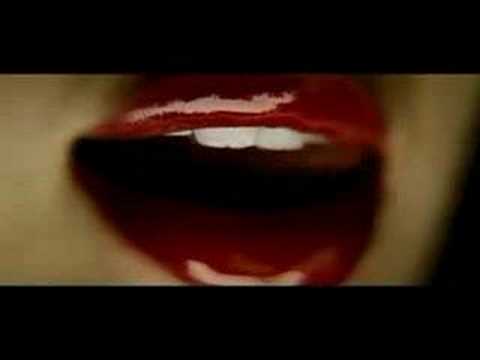 Das komplette Brooklyn Soul / Jay Z & Marvin Gaye Remix Album gibt's hier zum download: www.jayandmarvin.com
Tags: blue magic, brooklyn soul, hustle heart, jayz, marvin gaye, mick boogie, Shuko, The Gunna
Kategorie
Allgemein
|
2 Kommentare »
30. Juni 2008 Manuva
woderwall ist ein shureshot, da kann man nichts falsch machen. fantastisch.
UPDATE: trishes weiss mehr dazu…
Live
,
Video
|
6 Kommentare »