24. November 2009 bity
Once upon a pool there was an artist, a pool shark and a dream.
D*face spent four days (stencil) painting the Ridiculous pool, owned by pro surfer Peter King. Skate action by Salba, Jen O'Brien, Ronnie Yerman, Kevin Burke, Art Miranda, Nick Yamasota, Tristan, Nathan and a few more.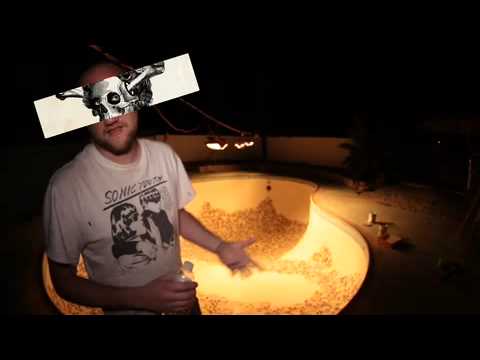 Tags: skateboarding, streetart
Einen Kommentar schreiben