11. Dezember 2009 Manuva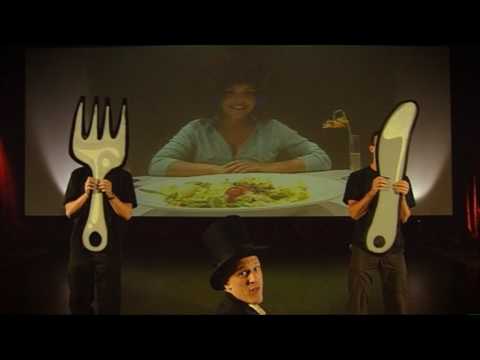 gerade reingekommen ist das echt gut gemachte neue video von mr. dero vom tiefparterre-kollektiv aus graz feat der freestylekanone beardyman.
 We are excited to introduce to you the music video for 'The Little Things' by Mr.Dero & Klumzy Tung feat. Beardyman.

The video was directed by award winning film makers OchoResotto and stars soul queen 'Farina Miss', Austria´s 'SMA BBOY Crew' and one of the world´s tallest men and nicest actors 'Big Lik'!
The song is taken from 'The Little Things EP' by Mr.Dero & Klumzy Tung which is now available on CD, vinyl and download!
Tags: beardyman, video dero
Einen Kommentar schreiben