4. März 2012 Szenario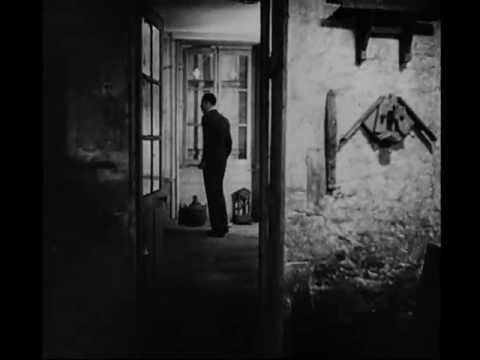 Tags: dj buzz, finest ego, Hypnotic Machine, Project Mooncircle, Szenario
Kategorie
Video
|
0 Kommentar »
27. Februar 2012 Szenario
We're proudly announcing our first Finest Ego solo releases. Available digitally and on limited chrome cassettes (with digital download code), we are releasing a series of albums and EP's from talented and promising artists. Expect all facets of instrumental hip-hop, future beats and electronic beat music….
Images of classic movies come to mind while listening to the "Hypnotic Machine" by Vienna-based beatsmith Szenario. Wether a thriller, crime story or action flick, this album will turn your imaginary cortex into a screen for a true cinematic experience.
Mastered by Dj Buzz of Waxolutionists. Original paintings by Simon Walter.
Tags: finest ego, hhv.de, Project Mooncircle, Szenario
Kategorie
Allgemein
|
0 Kommentar »
28. Dezember 2011 Szenario
A while has passed since our last compilation has been released but just in time for the 2011 holiday season Project: Mooncircle and Finest Ego bring you the already fifth edition of our acclaimed compilation series. Shifting focus towards central Europe, we find the three countries Germany, Austria and Switzerland. Sharing lots of their historical and cultural heritage, this copious collection contains work from producers of a wide range of musical manifestations – all located in the spectrum between traditional sample-based and organic sound to electronic and experimental compositions.
The compilation includes acts like Chief, Brenk, Dexter, Mono:Massive, Hulk Hodn, Captain Crook, Stroe, Hubert Daviz, Comfort Fit, Robot Koch, Jazzo & Melodiesinfonie, Quendolin Fender, Ju-Ar, Twit One, Suff Daddy, Figub Brazlevic, Szenario, Portformat, Flowtec, D-Fekt & Mr. Beef, Bit-Tuner, Feux, Kalifornia Kurt, B-Ju, Playpad Circus, Flex Fab, Ill-Luzion, Anthony Drawn, Hazeem, Minor Sick, XL The Red One, Glenn Astro, Frederic Robinson, and Willy Sunshine.
Tags: compilation, finest ego, Project Mooncircle
Kategorie
Allgemein
,
Downloads
|
0 Kommentar »