9. Juli 2010 Brenk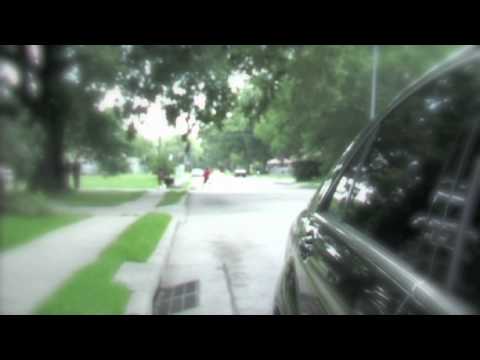 Unglaublich dope…Face hört nicht auf und ich geh mich jetzt vor freude besaufn…Mixtape und album is am weg!!!!!
Tags: DOPEMAN MUSIC, hell yeah, king of the south, Scarface
Kategorie
Allgemein
|
2 Kommentare »
7. April 2009 Brenk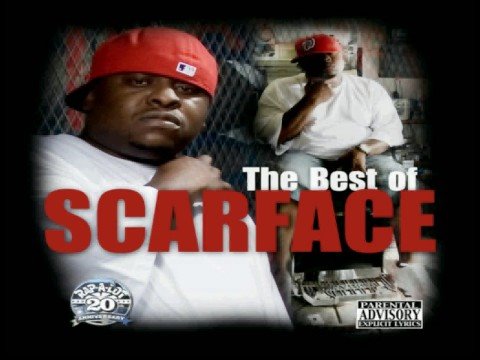 Wie er schon sagt "…Ain't nobody fuckin with face…"
So isses und so wirds auch bleibn…king of the south!!!
Und wer jetzt an irgendwen andern ausn süden denkt,sollt sich schämen und seine hausaufgaben machn…
Tags: emeritus, king of the south, oidaaa, Scarface, sicher net T.I.
Kategorie
Allgemein
|
6 Kommentare »