7. November 2011 Szenario
Mehr Infos hier.
Tags: cafe leopold, Gordon, Long Arm, Project Mooncircle, Robot Koch, Szenario
Kategorie
Live
|
0 Kommentar »
7. Januar 2011 Buzz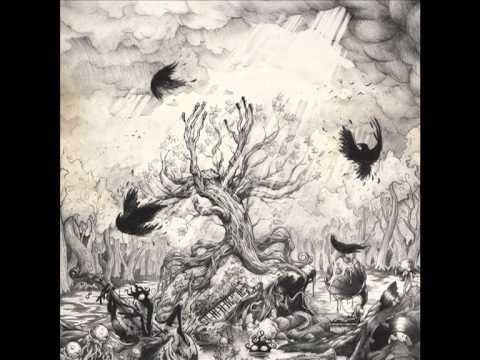 "The Branches" album is a reflection of a world, where human feelings and natural powers are bound together. Everything is correlated in this world. There is no alive-dead distinction. The season change depends just on state of mind. Every move, every wind breath, every sound brings an information, opened for everyone who believes and ready to accept it, who hears and knows how to listen.
Mehr Info: Project Mooncircle PMC073
Tags: flako, Long Arm, Project Mooncircle, Robot Koch, vinyl
Kategorie
Allgemein
|
2 Kommentare »