22. Juni 2009 Manuva
Kleines Update von mir noch…(Mahdi)

und gute Story auf FM4 von Fereydoon Sepidpour
Politics
|
2 Kommentare »
13. Juni 2009 Mahdi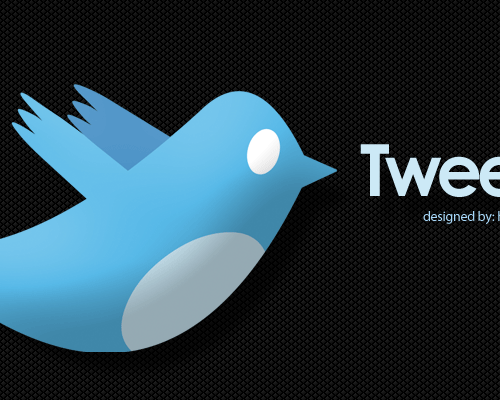 Ich habe echt lange den Sinn und Zweck von Twitter angezweifelt, aber im Angesicht der Wahlen im Iran und der Tatsache, dass die Nachrichtenupdates schneller, präziser und einfacher erfolgen als sonstwie, sehe ich den Sinn und Zweck des Ganzen. Ist tatsächlich sinnvoll, wenn man es richtig nutzt. Für Länder mit Demokratiedefizit und für Organisation, Nachricht etc. wirklich ein gutes Ding.
Politics
|
1 Kommentar »
9. März 2009 Manuva
ich gebe zu, twitter hat mich ehrlich noch nicht wirklich interessiert. aber das liegt wahrscheinlich an den völlig belanglosen feeds, die ich bis jetzt gelesen und gesehen habe. ok, armin wolf  twittert. das wär ein grund, dort mal vorbei zu schauen. 
jetzt hab ich heute den link zu david lynch twitterseite bekommen und erhlich, was ich bis jetzt gelesen habe, macht micht süchtig…
DAVID_LYNCH: Thought of the Day: Works of art consist of objectifying subjectivity.
oder
DAVID_LYNCH: Thought of the Day (Part 2): From that fullness the waves of creative intelligence arise and dance into manifestation.

celebwitter.com/author/twitter-david_lynch
thx, pam.
Tags: David Lynch, twitter
Kategorie
Tech
|
2 Kommentare »