27. September 2010 Feux
TOBROCK got that ENERGY.
Hätte mehr Spannung auf die 12" gebracht.
Tags: energy, frank nitty, remix, sepalot, Tobrock
Kategorie
MP3s
|
0 Kommentar »
21. Juli 2009 Supercity
Welcome to the future!
On July 3rd, Dj Buzz´ new baby drops on Personal Records!
"Cosmic War Of The Planets" is a thrilling audio / video kinda thing, that will blow your ears and eyes!
From an old italo - us science fiction movie, Buzz seperated audio and video samples in order to give the movie as well as the music a new look and feel.
The result is a future classic, if by now you still don´t know what we´re talking about, have a look at the first video edit and single release "Stardust", featuring Detroit´s finest Frank Nitty & viennese future funk expert Dorian Concept.
DJ Buzz: Cosmic War Of The Planets feat. Frank Nitty & Dorian COncept - Stardust: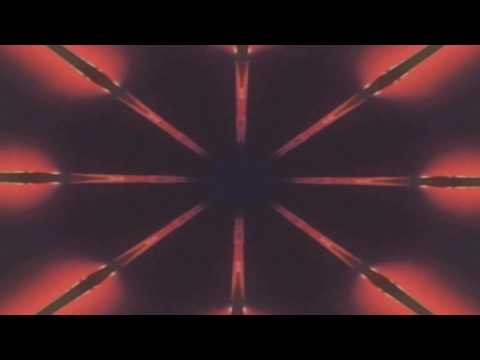 Guess what happens, if Captain Future hooks up with Hexstatic, Madlib and Dj Shadow for a drink at the next pub? Perry Rodan records in writing for that extra trash factor, and Terry Gilliam adds up some cinematographic finishing? This clash in time, space and style seems self evident.
Vienna based producer Dj Buzz managed to turn this rather fictional and fantastic meeting into a brilliant journey in sound and vision. A multimedia remix voyage per excellence.
Buzz took original samples from an old US- italo science fiction movie, joining the soundscapes and movieflics to a simply outstanding masterpiece entitled "Cosmic War Of The Planets". On record as on stage, this rumpus features viennese future funk expert Dorian Concept, the musician & producer duo "Twintowas" and Dj Chris Fader, as well as Detroit´s finest Frank Nitty on the 7″ release "Stardust". The viennese design studio "Ichiban" takes credits for editing the videos plus the Dvd, that comes along with the lovely designed LP (artwork by franke).
Prepare for take off & some space madness!
order online @ HHV, iTunes or Goalgetter!
Tags: cosmic war of the planets, dj buzz, dorian concept, frank nitty, stardust, waxolutionists
Kategorie
Supercity
,
Video
|
16 Kommentare »
1. Mai 2009 Feux


http://www.welcometothenastylove.com/
Tags: frank nitty, welcome to the nasty love
Kategorie
Downloads
|
1 Kommentar »