24. März 2009 BNCKD
this weekend the waxos live band (the twintowas, bnckd, zuzee & dj buzz ft. stoney the flute) played their long awaited gig with rap icons masta ace and boston´s finest edo.g @ the final party of the 2009 snowboard festival "wängl tängl" in mayrhofen, tirol.
here´s a small preview, the aesthetiker already edited a small vid for you to watch! this is just a small and ruff insight - hi-res pictures, videos and more are online asap - just let us sort out and wait for all the incoming stuff!
one thing´s for sure: the mountains rocked and the aesthetikers definitely are a bunch of the nicest people i´ve ever met.
the conclusion: we had one hell of a weekend, the concert kicked and the experience with those 2 legends was indescribable!
some first vids @ aesthetiker.com and some pics @ aesthetiker.com
Tags: aesthetiker, Edo.G, Masta Ace, twintowas, wähnl tängl, waxolutionists
Kategorie
Live
,
Party
,
Video
|
2 Kommentare »
25. Februar 2009 Buzz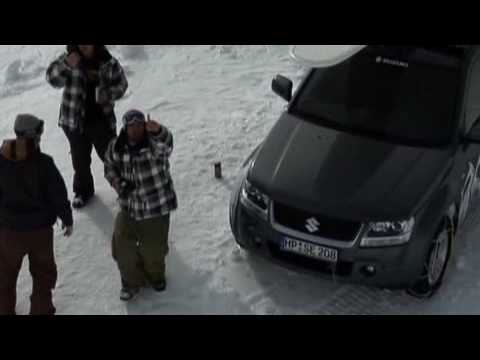 Freu mich heuer schon extrem auf a chillige Woche in Mayerhofen! Hier der offizielle Mainteaser zum anschaun und an Gusta holen. Am Freitag spielen wir dann Waxolutionists mit Liveband mit niemand geringerem als Masta Ace (Brooklyn, NY) & EDO.G. (Boston). Weitere und genauere Infos über die ganze Woche könnt Ihr Euch direkt von der Ästhetiker Seite holen!
Tags: Ästhetiker, Edo.G, Masta Ace, Wängl Tängl, Waxos Live
Kategorie
Allgemein
|
1 Kommentar »