5. Juli 2010 BNCKD
True to the maxim that the Praterstern is the Partystern (party star), Vienna's second district has evolved into the nightlife hotspot of the city.
Since opening its doors in the summer of 2009, the Pratersauna completed a triumvirate of the dopest venues in Vienna, bordering the famous amusement park, the "Prater" and all just five minutes walk from each other.
A collective of DJs, artists, promoters and club owners have united to use this perfect and unique situation to realise their interpretation of the superlative electronic music festival.
At four locations over four days, PRATER UNSER will present the electronic review from the 8th to the 11th of July, bringing you top international names along with local mavericks. From Dubstep to House and Techno to Hip-Hop, everything is in: just what the dance addicted, Viennese music aficionados crave for.
"..this could almost be called Vienna's own little Sonar…" (electronic beats)
"…our first ever show in Vienna @ Prater Unser Festival..what a mean line up!!" (Electric Wire Hustle)
Tags: clonious, dj koze, electric wire hustle, federleicht, floating points, fluc, iron curtis, jay scarlett, kode9, mark henning, Onra, planetarium, prater, prater unser, Pratersauna, The Loud Minority, uffie, wareika, wien
Kategorie
Allgemein
,
Live
,
Party
|
3 Kommentare »
21. Juni 2010 Feux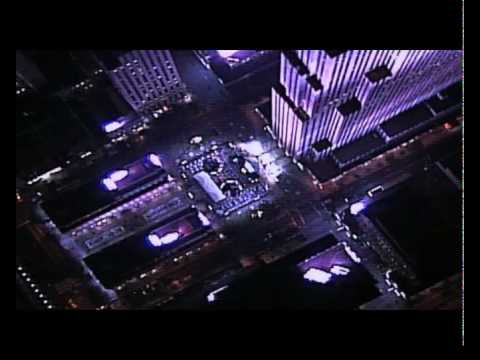 Video
|
3 Kommentare »
7. Mai 2009 Prokobeats
Der Typ ist dope! Kommt am Samstag in den Club U.
Allgemein
,
Video
|
0 Kommentar »